Kevin Bacon breaks bad news via Instagram, just as a new "Tremors" DVD drops.
What does "Infinity War's" record box office mean for Marvel in 2018?
Brutal season two gives us a bit of blind justice.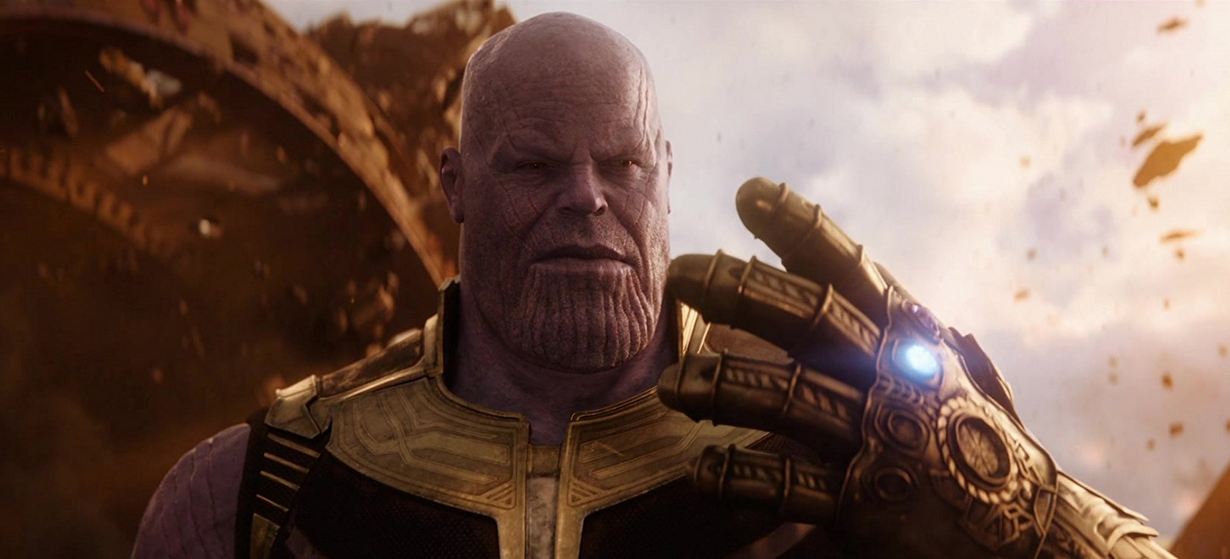 Read Jonathan's spoiler-free review of the year's biggest film.
BOY ERASED is being lensed in Atlanta.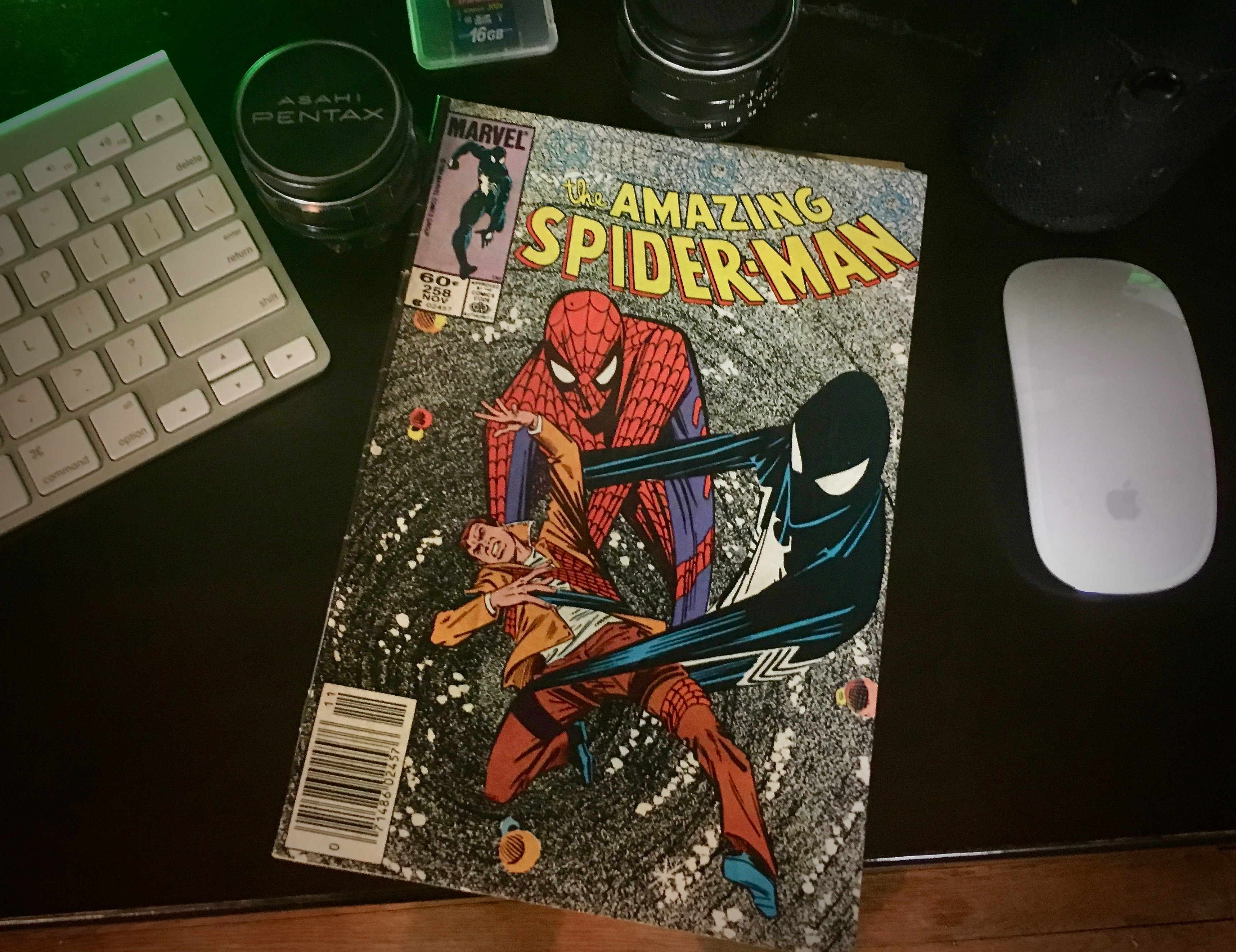 The new VENOM trailer explains a lot, and Netflix scores with bingeable LOST IN SPACE.
The Broken Lizard guys are all smiles after their film over-performed this weekend.
Jonathan laughs calling this a lame but sporadically funny sequel.
Violent impact, Lynne Ramsay continues her discussion
Mel Gibson and Frank Grillo step into a film that sounds like an action driven GROUNDHOG DAY.