The Broken Lizard guys are all smiles after their film over-performed this weekend.
Mel Gibson and Frank Grillo step into a film that sounds like an action driven GROUNDHOG DAY.
Jonathan's seen the sequel, but encourages readers to revisit the original in preparation for the new film.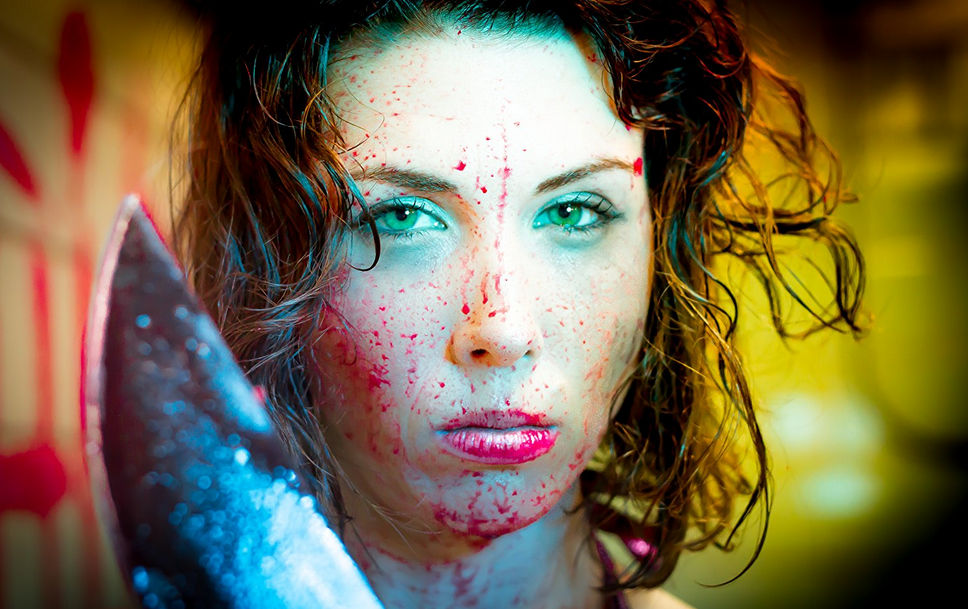 Jonathan considers the reaction to RAVE PARTY MASSACRE, out today, and surveys other DVD and Blu-ray releases.
Johnson's not scared! His RAMPAGE narrowly bested A QUIET PLACE
Politics played a major role at metroplexes in 2017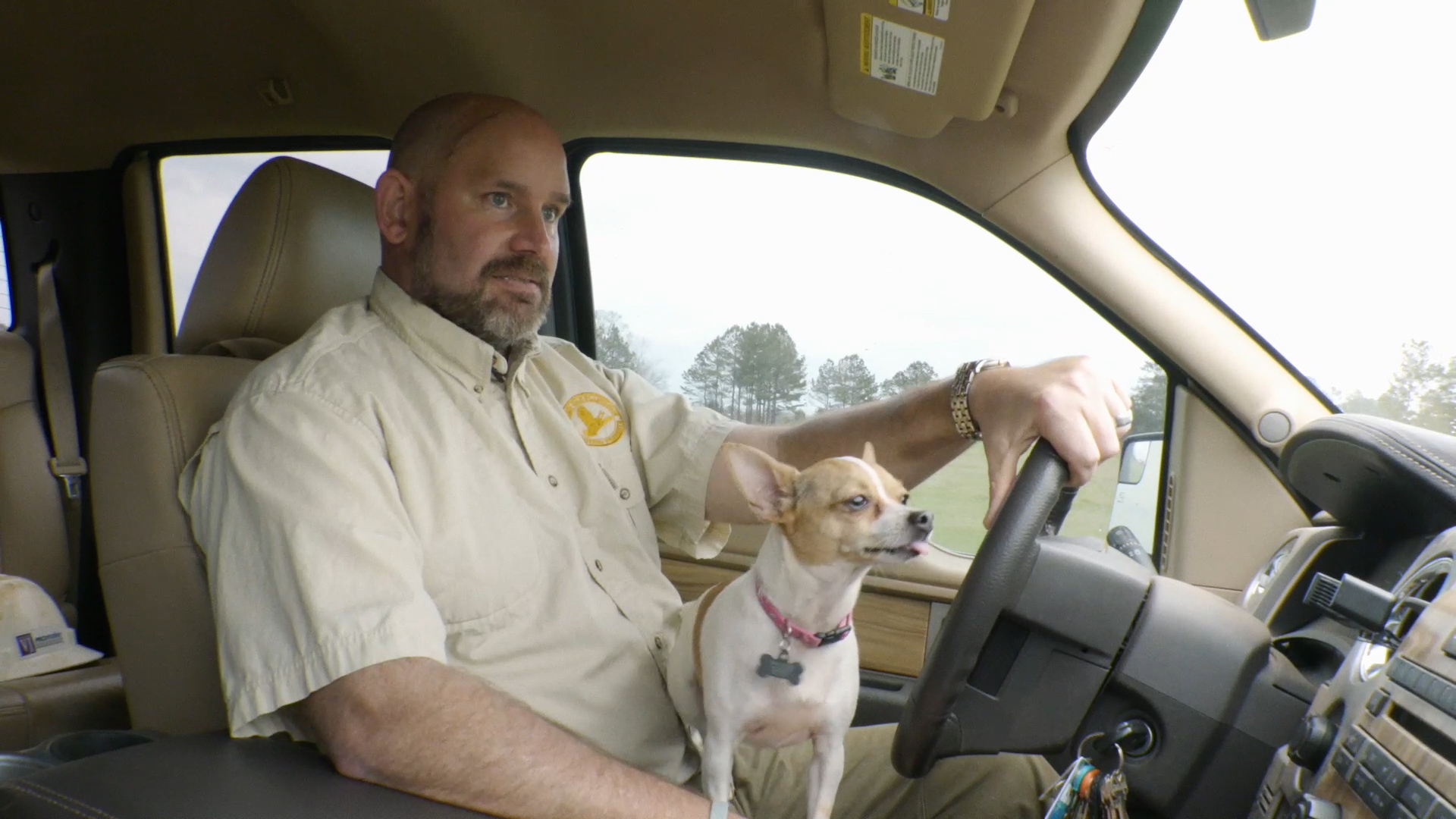 Jonathan remembers documentary subject Rob Estes.
The release of "Star Wars: The Last Jedi," the eighth film in the episodic section of the long-running Star Wars was just last weekend. Because of this, I figured now Continue Reading
Watch a portion of Jonathan's 2008 Sundance interview with the father of the zombie genre.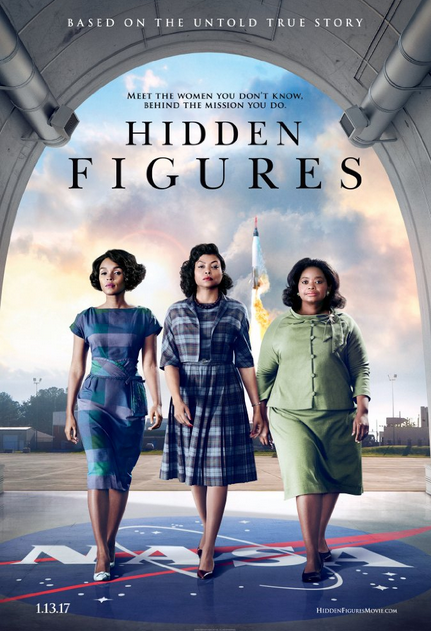 Jonathan tries to rid himself of the flub "Hidden Fences," while suggesting what you should be watching.