Johnson's not scared! His RAMPAGE narrowly bested A QUIET PLACE
Politics played a major role at metroplexes in 2017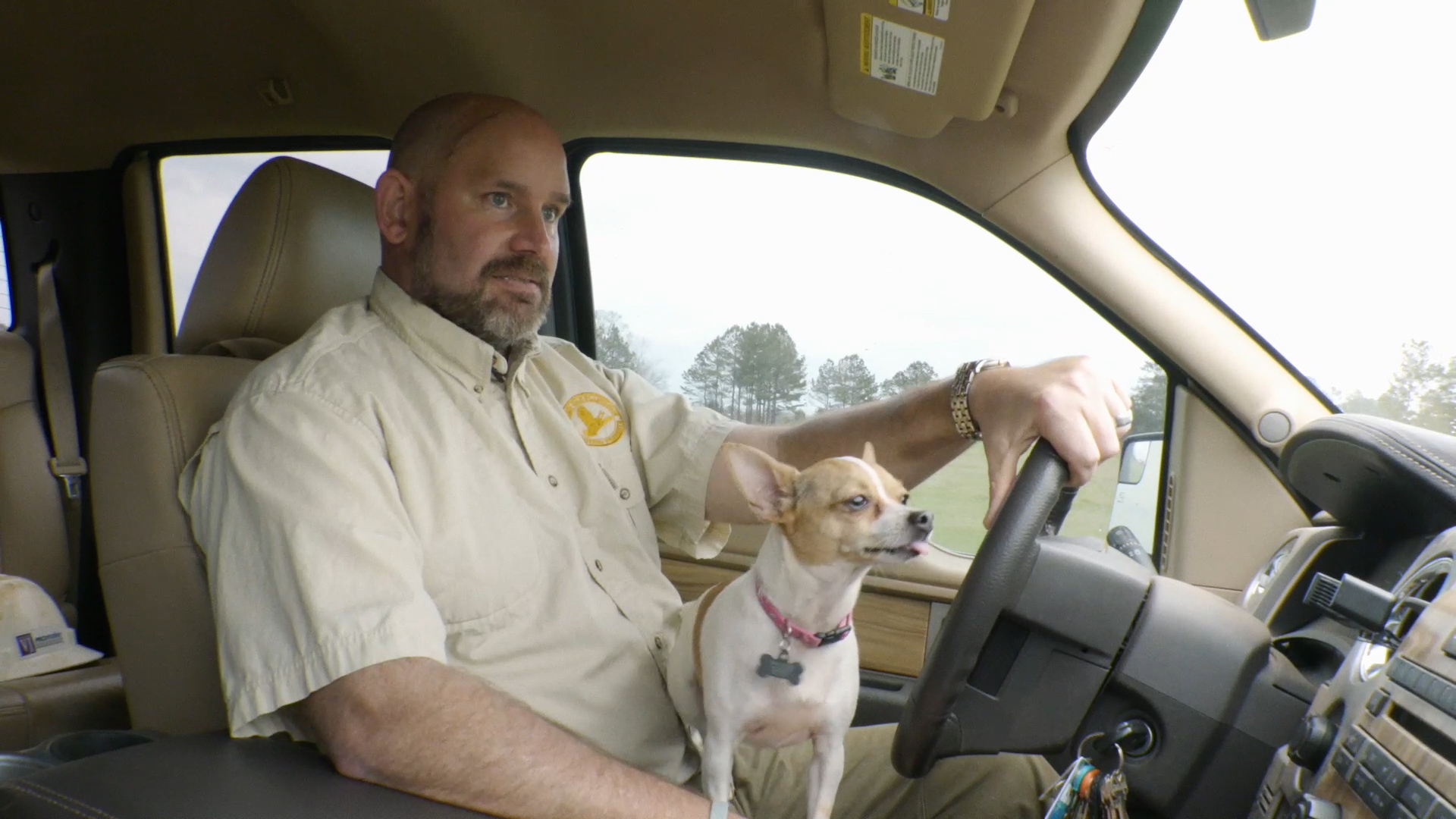 Jonathan remembers documentary subject Rob Estes.
The release of "Star Wars: The Last Jedi," the eighth film in the episodic section of the long-running Star Wars was just last weekend. Because of this, I figured now Continue Reading
Watch a portion of Jonathan's 2008 Sundance interview with the father of the zombie genre.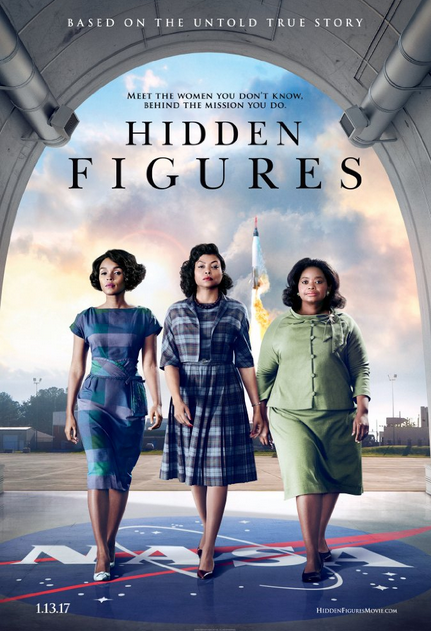 Jonathan tries to rid himself of the flub "Hidden Fences," while suggesting what you should be watching.
Jonathan tries moving DFF to the web arm of a print newspaper.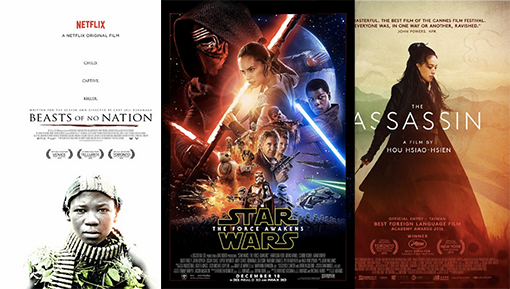 The awards season is coming into focus.  Over the next two months, critics, including this one, will find their inboxes full as distributors and studios try to get the word Continue Reading
The rom com starring Jason Sudeikis opens in Atlanta today.
Rice's debut feature film UNSULLIED opens next weekend in limited release.