Jonathan puts his lawyer hat on and considers the admissibility of Durst's "admissions."
In this final look at the films nominated for the Oscar for best picture, I consider the merits of the remaining four nominees. While at the end of last year, Continue Reading
In Part 1, Jonathan considers AMERICAN SNIPER, SELMA, WHIPLASH, and THE IMITATION GAME.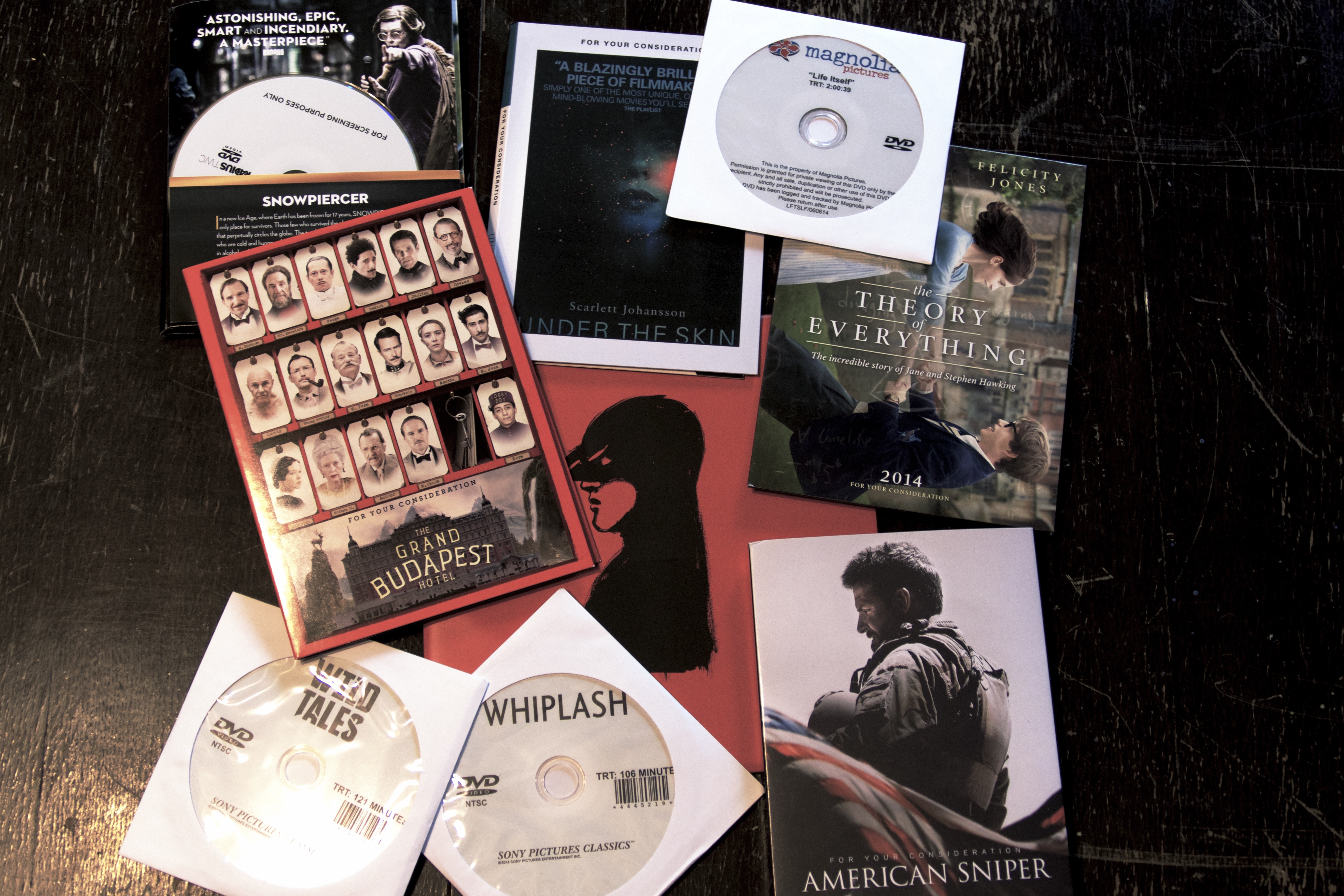 Jonathan reveals his annual list.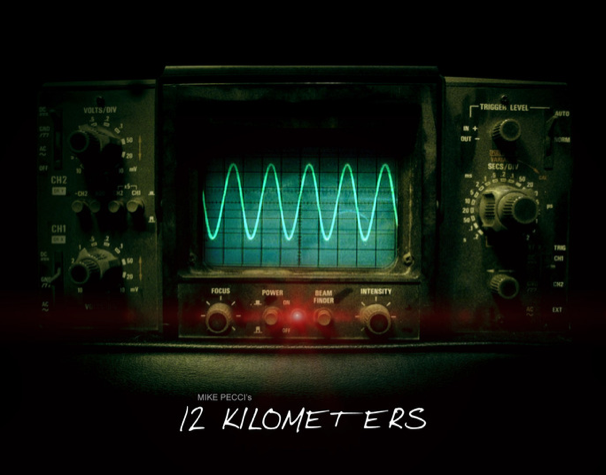 Mike Pecci wants to scare the hell out of you. Help him…
Jonathan manages to talk RoboCop without electricity in icy Atlanta…
Jonathan searches for meaning in the tragedy.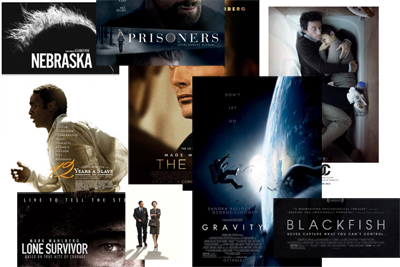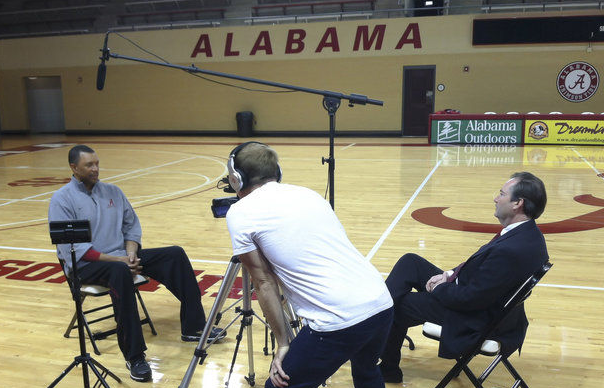 The Birmingham News likes Jonathan's latest documentary. Here's how to see it!
Our history was recorded on tape, and you can help preserve it.