Tender teen coming-of-age film uses the punk music of the past.
If you liked "Primer," Jonathan thinks you'll dig this one.
Ron Howard places his solid stamp on Star Wars, and that is just fine.
Bradbury is poorly adapted again–this time by HBO. Jonathan gives us his thoughts.
Insightful, focused romance opens in Atlanta today.
"Time to make the chimichangas," again.
Jandreau/Zhao experiment is marvelously authentic.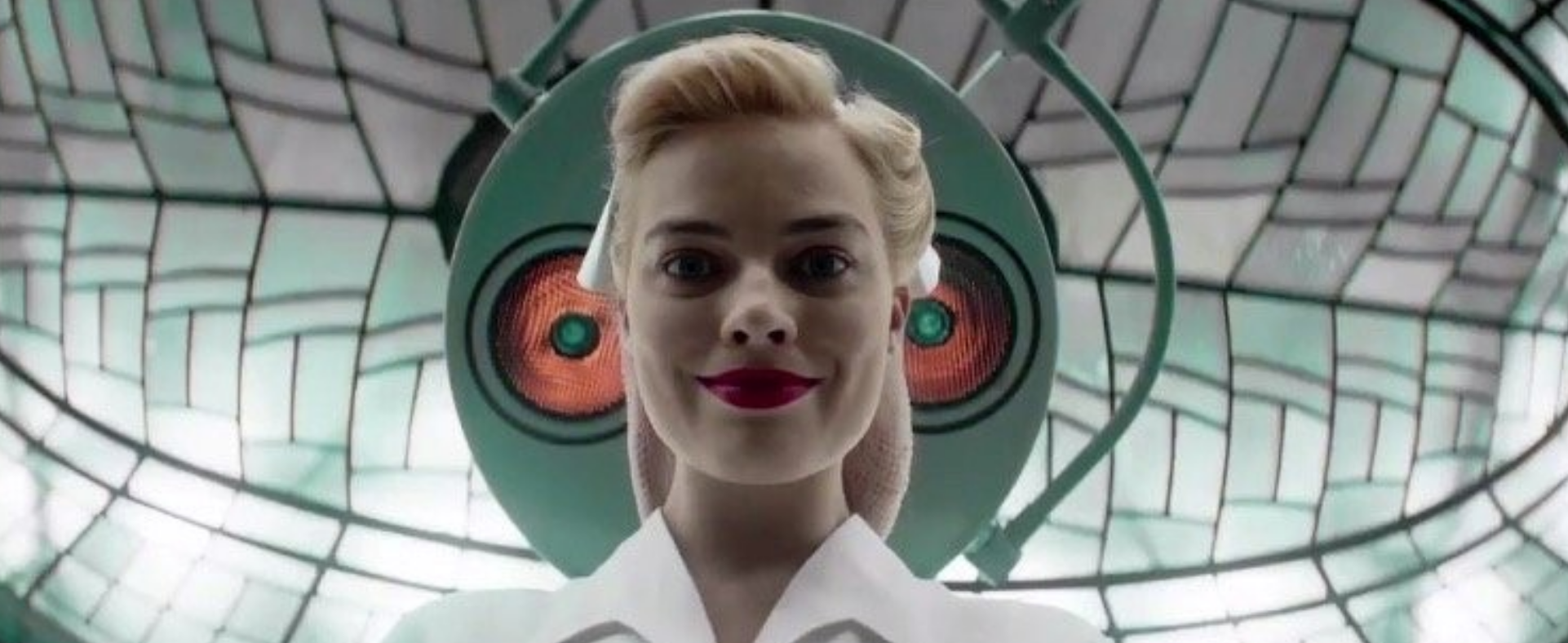 Story lets the splashy production down. And then there's Mike Myers…
Opening in Atlanta today, Jonathan likes this celebratory documentary.
Jonathan rants about another Falcone/McCarthy combination.