Caillou abhors the surprising Netflix dump of the new installment in the innovative franchise.
Caillou gushes about the film that no one seems to be watching, but should…
Haneke continues to uncover hidden truths…
Ending a franchise with a whimper…
Martin McDonagh further proves that he is not only an excellent screenwriter, but also a director with his latest film, "Three Billboards Outside Ebbing, Missouri." A few months have passed Continue Reading
Caillou reviews one of the Oscar contenders, and talks all things Streep.
Bening is great, with love all around in this heartbreaking romance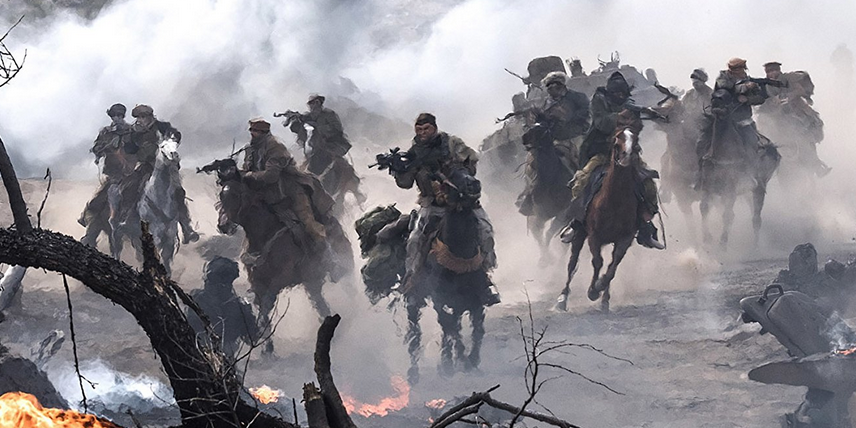 The return of the patriotic war film is welcomed.
Proof a movie can be fun and significant
Dark and depressing, Cooper delivers a moody anti-Western