Opening in Atlanta today, Jonathan likes this celebratory documentary.
Jonathan rants about another Falcone/McCarthy combination.
The film adaptation of the popular British stage play is this weekend's scary option.
Brutal season two gives us a bit of blind justice.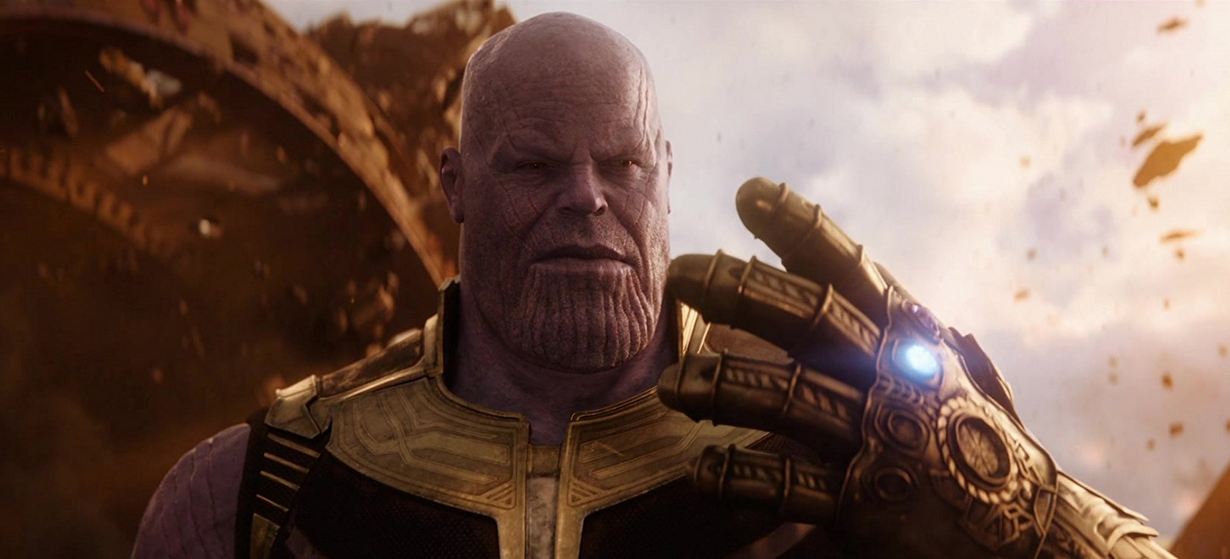 Read Jonathan's spoiler-free review of the year's biggest film.
Jonathan laughs calling this a lame but sporadically funny sequel.
Violent impact, Lynne Ramsay continues her discussion
Intimate documentary is inspiring cinema.
Stanley Tucci captures the frustrating artistic process.
Blumhouse hits a new low.