Insightful, focused romance opens in Atlanta today.
Jonathan analyzes the red band trailer for Boots Riley's trippy new comedy.
Suki Waterhouse is stuck in the post-apocalyptic desert again, and she's kicking butt.
Tom Cruise in sixth MI film. Watch the new trailer, and Jonathan ranks the previous films.
New trailer for troubled production looks rocking.
"Time to make the chimichangas," again.
Jandreau/Zhao experiment is marvelously authentic.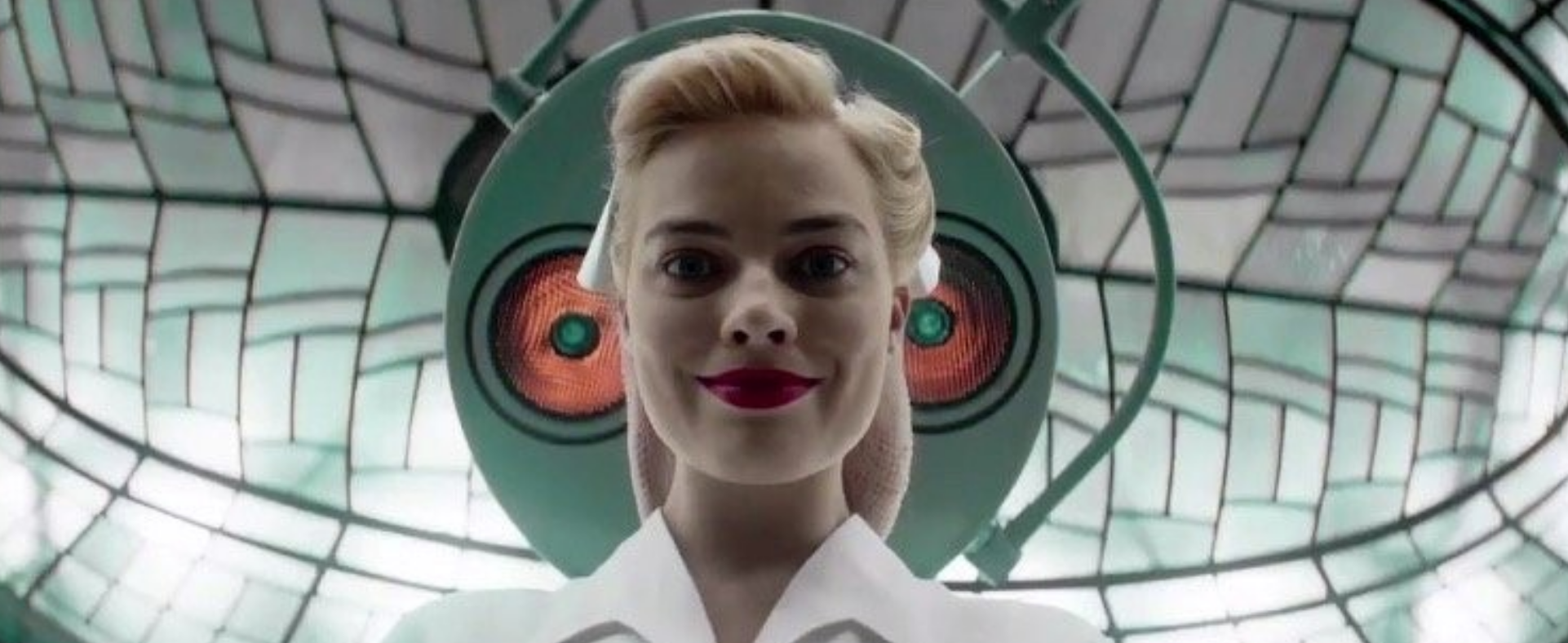 Story lets the splashy production down. And then there's Mike Myers…
Opening in Atlanta today, Jonathan likes this celebratory documentary.
Jonathan rants about another Falcone/McCarthy combination.