Filmmaker Heather Lenz profiles obsession through art.
Digital gimmickry punches up run-of-the-mill mystery-thriller.
Sensitive character piece incrementally tells important story.
Jonathan responds to Brie Larson's comments about lack of diversity in film criticism, while reviewing a film about a man-hating feminist revolution.
Opening in Atlanta today, Jonathan likes this celebratory documentary.
Jonathan rants about another Falcone/McCarthy combination.
The film adaptation of the popular British stage play is this weekend's scary option.
Kevin Bacon breaks bad news via Instagram, just as a new "Tremors" DVD drops.
Brutal season two gives us a bit of blind justice.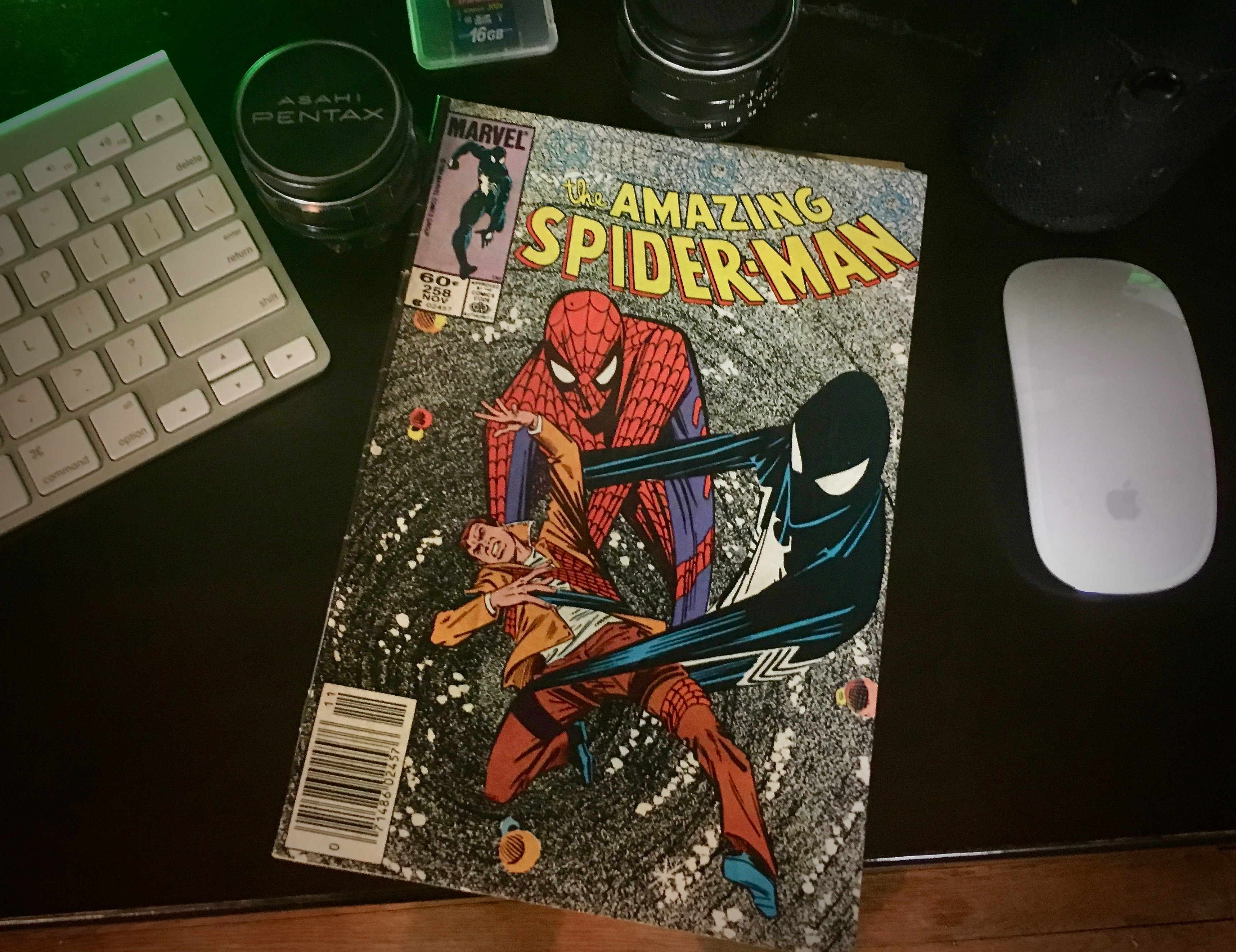 The new VENOM trailer explains a lot, and Netflix scores with bingeable LOST IN SPACE.