Jonathan analyzes the red band trailer for Boots Riley's trippy new comedy.
Suki Waterhouse is stuck in the post-apocalyptic desert again, and she's kicking butt.
Tom Cruise in sixth MI film. Watch the new trailer, and Jonathan ranks the previous films.
New trailer for troubled production looks rocking.
Taron Egerton and Jamie Foxx take up the bow and arrows in a reboot of the legendary mythic character. Some stories never die. British director Otto Bathurst (who directed "The Continue Reading
Trippy new film is from the director of IT FOLLOWS.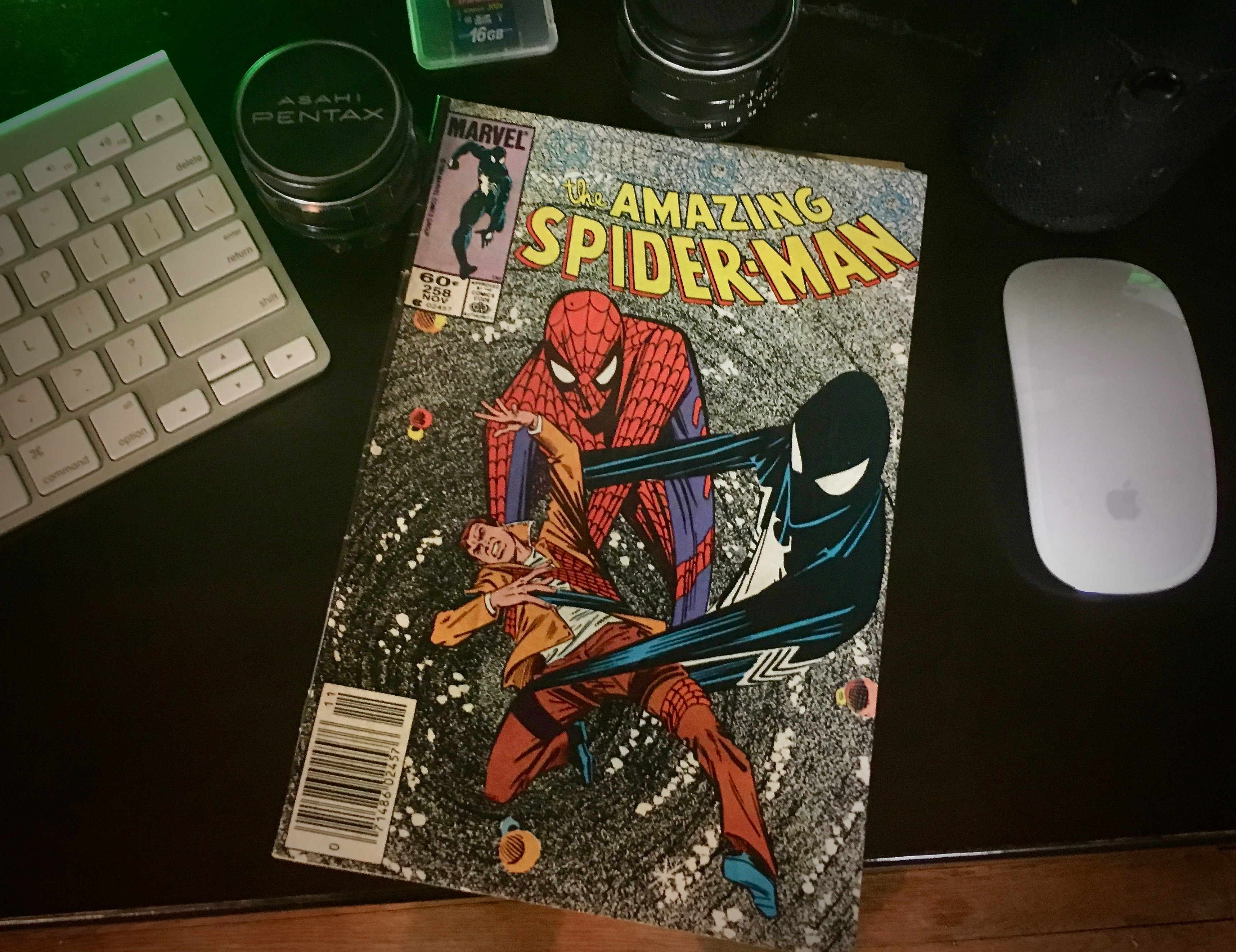 The new VENOM trailer explains a lot, and Netflix scores with bingeable LOST IN SPACE.