Is the McKay/Ferrell future riding on this weekend's performance?
Jonathan previews the weekend's offerings. Watch for clips from DINNER FOR SCHMUCKS and CHARLIE ST. CLOUD…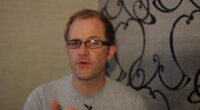 Jonathan takes a look at the modern action heroine and attempts to explain why US audiences stay away from such movies.
With the release of SALT, I thought I'd take a look at how other tough female heroine films have fared in US theaters. While Angelina Jolie has been a formidable presence at the box office over the years, audiences often reward male headed films over female driven ones. Aside from the disappointing but significant bow of SEX AND THE CITY 2, movies featuring women (particularly in action roles) haven't captured…
Watch clips from the movie and get Jonathan's opinion.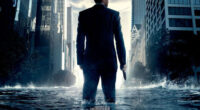 …raises more questions about nature of reality than any movie of recent memory…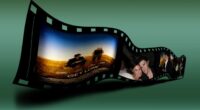 The GET LOW director and writer visits Atlanta…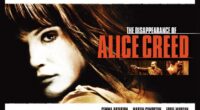 Here's something shared with us by Anchor Bay Films–the first five minutes of the film! ; The movie looks pretty wild. Starring Gemma Arterton (from CLASH OF THE TITANS) as the title character, CREED, this thriller about a kidnapping gone wrong could be a sleeper to see in August. For more information about ALICE CREED visit the film's website: http://www.alicecreed.com/#/home/ Please follow and like us:
Watch clips from the new movie and get Jonathan's opinion.
What could have been MEN IN BLACK with magic just becomes yet another run-of-the-mill summer actioner.