…just what independent film fans want.
…he welcomed start of a new franchise.
Jeff and Jonathan review the weekend's comedic offering.
…the beginning of a beautifully funny friendship.
Jonathan chats very briefly with Shannen Doherty by telephone about her new show MARI-KARI premiering on FearNet.com.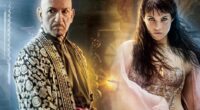 Jeff and Jonathan review the film.
Jeff says it's not for him!
..not likely another Disney franchise…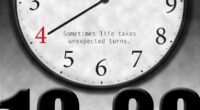 The story is based on Kearse's personal story of her brother's struggles.
First time writer/director Kevin James McMullin talks about making his feature EXIT 117. And one of his stars, Matt Strickland, tells us how he almost got arrested while making the film. The story gets to the heart of independent cinema. Please follow and like us: