Jeff and Jonathan review the new and final installment in the popular series.
Fun and entertaining, but don't waste your money on 3D!
THE NEW DAUGHTER sees quiet DVD release.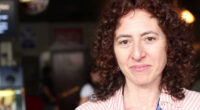 The mockumentary renamed as the fictionalized documentary.
…might be one of the weakest takes on the character to date.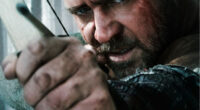 Jeff and Jonathan review the new Ridley Scott/Russell epic ROBIN HOOD!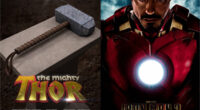 And with THOR coming in 2011, is this future a good one?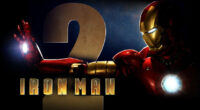 Jonathan and Jeff discuss the film that blasts audiences into the summer–IRON MAN 2! Please follow and like us:
I don't think that I'm way off by predicting that IRON MAN 2 will be one of the most entertaining films you'll see at theaters this year.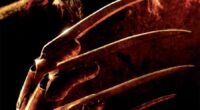 Jeff and I shot last week's show last Wednesday night, but editor extraordinaire David Smith (who's taken over editing duties) got terribly sick and we weren't able to post the show until yesterday. We see IRON MAN 2 tomorrow night and will shoot this week's show immediately thereafter. Hopefully, David will recover. Think good thoughts for the guy, he's been suffering from a wicked case of asthmatic bronchitis. Thanks for…