Can the sequel match the first Kick-Ass?
Director Neill Blomkamp can't sneak up on us with this one.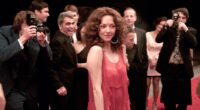 The sad, strange life of the "Deep Throat" star/feminist activist
Woody Allen adds to his enormous legacy
Jonathan encourages you to release your inner beast this weekend.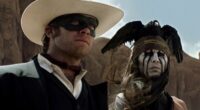 Jonathan laughs, but his daughter looks away, masks are optional on this one.
Brad Pitt gives the masses a zombie film that appeals to fans and passers through.
Re-inventing Superman? Jonathan weighs in with his review.
Who knew that you didn't need a sense of humor to work for Google?