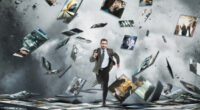 Jonathan says that it's not the action movie you think it is.
Jonathan doesn't get it, but your kid might…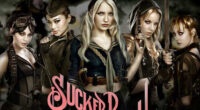 Don't get SUCKER PUNCHed!
Slacker Alien, Slacker Comedy
Finally a movie that takes advantage of McConaughey's cheese and confident swagger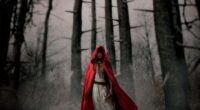 No Twilight in Medieval Fable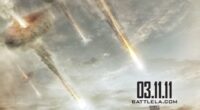 Exciting Visuals Can't Shake Dim-witted Story
JWH – Missed Opportunity at Modern "Beast" Tale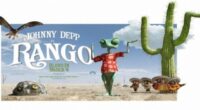 An Animated Feature for Film Critics
Jonathan thinks the film is romantic going for wit over action.