Handsomely made and well acted but not engaging….
Jonathan thinks that the movie is agreeably outrageous.
The Disneynature series is to be lauded…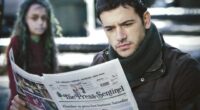 Jonathan says that it's a short that lingers…
Jonathan takes in a serious French farce.
Jonathan calls it a small movie about big issues.
Jonathan says the sequel is a bloody slash and a miss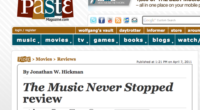 Jonathan's review gets featured in Paste Magazine.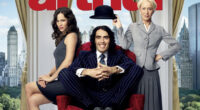 Jonathan thinks it's a possible career crippler for Russell Brand.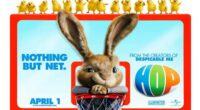 The Easter Bunny is Santa! Really?