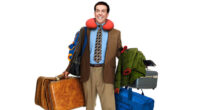 Jonathan thinks the movie is super sweet and really funny.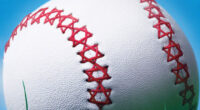 Jonathan admires the work to produce the AJFF opening night film.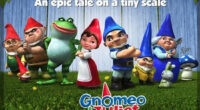 Shakespeare with Yard Art? What a great idea!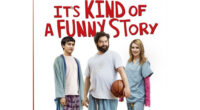 Jonathan recommends an indie drama for your DVD fix…
Jonathan found the movie more frustrating than inspirational.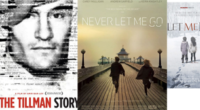 Jonathan gives his take on NEVER LET ME GO, THE TILLMAN STORY, LET ME IN, MONSTERS, and CONVICTION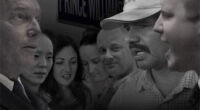 Jonathan thinks that filmmaker Eric Byler makes a heck of a documentarian.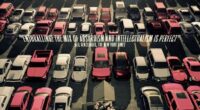 Could this be the next Nick Hornby novel?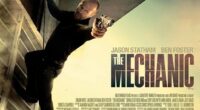 Jonathan says that our low expectations are met.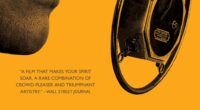 Jonathan calls SPEECH 2010's best film…