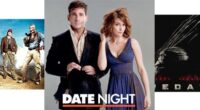 Jonathan samples AMC's Fork and Screen cuisine while getting a taste of things to come…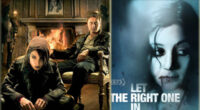 David Fincher is attached to direct the American version.
Werner Herzog reinvents himself and perhaps the gritty cop genre with his zany "sequel" THE BAD LIEUTENANT: PORT OF CALL NEW ORLEANS. One of 2009's most underrated films, and featuring a freakish and good performance by Nicolas Cage, LIEUTENANT is available today for rent and purchase. A seedy and luridly exploitive reboot of the 1992 Abel Ferrara cult classic merely titled BAD LIEUTENANT, this Herzog reimaging is an impossible to…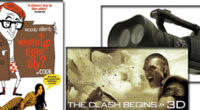 Industry folks need to be careful using CLASH's performance as a harbinger of 3D's future.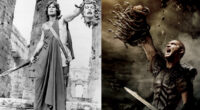 Watch the review with clips from the movie.
…does not offer much for fans of the original aside from the famous line: Release the Kraken!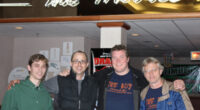 "…when we walked onto set for the first time and saw all the people helping transition our words to the screen, it was very emotional."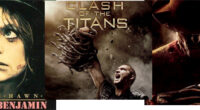 …at the core of remakes is often a shameless money grab.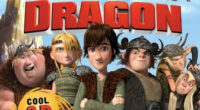 A night at the movies sure isn't what it used to be.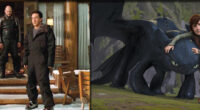 On this week's episode, Jeff Marker and Jonathan W. Hickman take a look at HOT TUB TIME MACHINE and HOW TO TRAIN YOUR DRAGON. Filmed immediately following a press screening outside the Landmark Midtown Art Cinema in Atlanta, Georgia. Please follow and like us: