Documentary filmmakers like myself can only drool over the equipment and time provided the filmmakers of LIFE.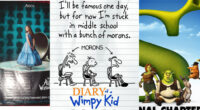 Movies focusing on the tween AND pretween market are a tough sell.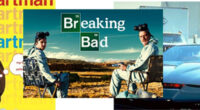 …utilizing on demand programming and renting television shows to watch when I want to watch them is the way to go.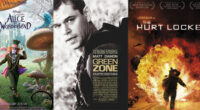 Last weekend's lack luster performance at metroplexes for GREEN ZONE might be the final nail in the coffin for films focusing on the present on-going conflicts.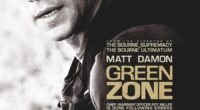 Watch the Friday episode…
GREEN ZONE is a political action thriller from a gifted director and featuring his smart, Oscar winning, movie star collaborator. It works and it doesn't.
The loss of 80s teen star Corey Haim, to an alleged overdose on Wednesday, did not come as a surprise to many. His admissions of drug use to an extreme degree became part of his personality. As things spiraled out of control, an overdose or early death was likely. But this death could have been avoided. Haim was the kind of celebrity who would pause and talk with TMZ outside…
Jane Clark's latest plays the DC Independent Film Festival this weekend…
In a night that could have been all about money and compromise, the awards went to the most deserving.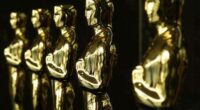 Jonathan offers his thoughts to help you fill out your awards card…