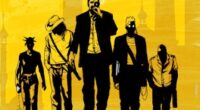 …a pretty dim-witted attempt at comic book military non-sense.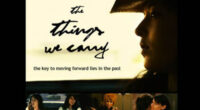 The Lobit sisters are the creative team behind the indie hit THE THINGS WE CARRY!
Jonathan reviews the comic book inspired THE LOSERS. Please follow and like us: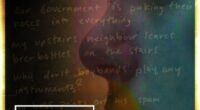 Watch and sing along, AND COMPLAIN!
Lopez should ditch the romance and pull a Bullock…
Watch for clips from the funny movie!
It's a movie made by four straight men!
Filmmaker interview about a significant documentary feature…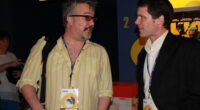 A chat with veteran film critic Steve Warren about the identity of the festival.
THE JONESES is a good idea executed with all the depth of a Microsoft KIN advertisement.