The remake trend has reached a new low.
The animated film concerns social commentary about prison rape and has comic book connections!
More from this year's Atlanta Film Festival. Maggie Sargent, one of the co-director's of the documentary DIVORCING GOD, tells us about her controversial film. Please follow and like us:
3D and timing helped push HOW TO TRAIN YOUR DRAGON into the top spot last weekend. The power of the PG rating over R rated fare certainly had something to do with it. KICK ASS should have been PG-13. And, it seems, the addition of the 3D gimmick could have helped. But after visiting my local Best Buy and donning a pair of their pricey ($200) glasses, 3D might prove…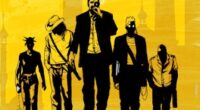 …a pretty dim-witted attempt at comic book military non-sense.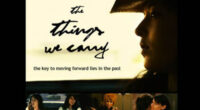 The Lobit sisters are the creative team behind the indie hit THE THINGS WE CARRY!
Jonathan reviews the comic book inspired THE LOSERS. Please follow and like us: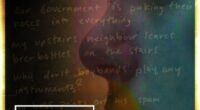 Watch and sing along, AND COMPLAIN!
Lopez should ditch the romance and pull a Bullock…
Watch for clips from the funny movie!