Mel Gibson and Frank Grillo step into a film that sounds like an action driven GROUNDHOG DAY.
Jonathan's seen the sequel, but encourages readers to revisit the original in preparation for the new film.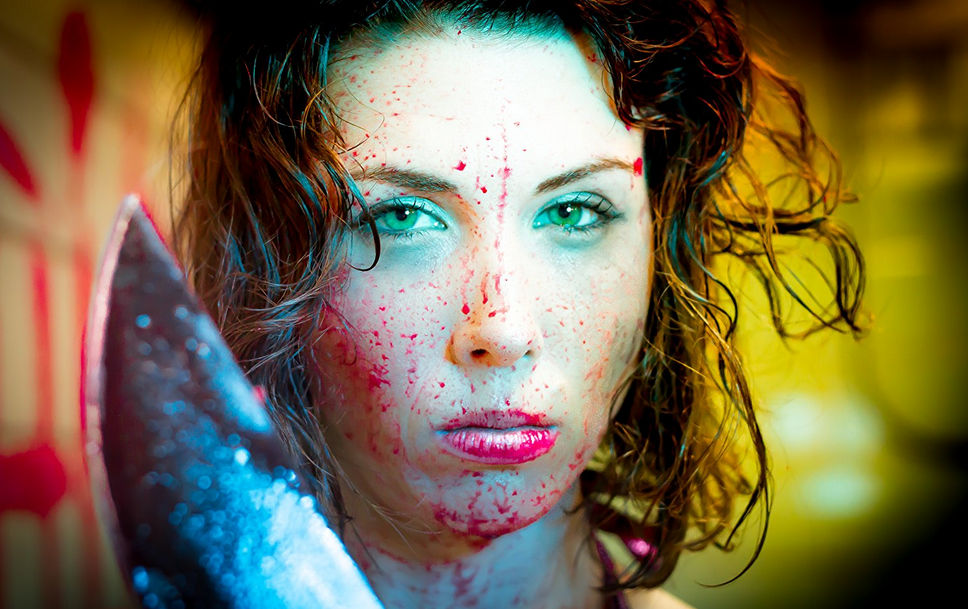 Jonathan considers the reaction to RAVE PARTY MASSACRE, out today, and surveys other DVD and Blu-ray releases.
Johnson's not scared! His RAMPAGE narrowly bested A QUIET PLACE
Intimate documentary is inspiring cinema.
Stanley Tucci captures the frustrating artistic process.
Blumhouse hits a new low.
Krasinski and Blunt find their quiet place
Jonathan loved the novel. Will he love the movie too?
Imaginative film will charm younger viewers and their thoughtful parents