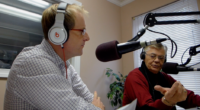 Watch part 1 of the metro Atlanta cable TV show. Film during the radio broadcast.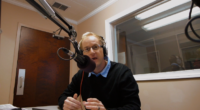 Hitting our cable TV stations today, watch the show online now!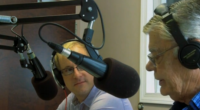 In part 2 of the October show, Jonathan continues talking movies on AM720 in metro Atlanta.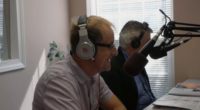 This month Jonathan joins 85 South's Patrick Terrail on AM720 "The Voice."
The creative team behind SATAN'S SOUL join Jonathan to chat about making movies in Atlanta.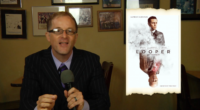 Jonathan takes a look at LOOPER and other end of September offerings.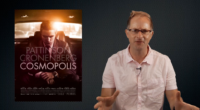 Jonathan reviews the new Cronenberg film and gives his thoughts about the new "Dark Knight" epic in light of the events in Colorado.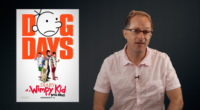 Jonathan surveys and reviews the releases of August.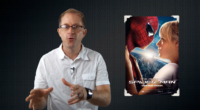 Thoughts about the Spider-Man reboot and Adam Barnick shares his latest project.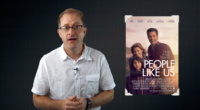 Jonathan takes a look at what July has to offer.