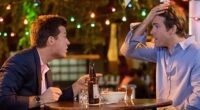 Jonathan calls it one of the most literate science fiction action films in some time.
Jonathan thinks that it's surprisingly entertaining b-movie pulp.
Jonathan considers what should have been…
Jonathan speaks in glowing tone about the final epic.
Potter counter-programming for the youngest viewers…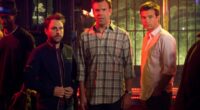 Working Man's Fantasy is Funny Stuff!
Jonathan thinks it's light-weight fun.