THE JONESES is a good idea executed with all the depth of a Microsoft KIN advertisement.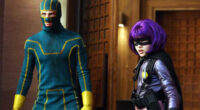 Watch the review and clips from the movie!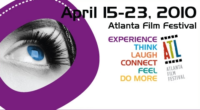 A look back on the 2009 festival. 2010 festival coverage begins tomorrow!
While CLASH claimed victory, the 3D gimmick is still just kid's stuff!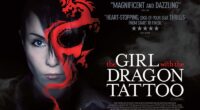 Jeff and Jonathan review the Swedish original and talk about the US remake.
The three-way conflict is turning into a two-man race, and the value of 3D may be in question.
In part 2 of this week's episode, Jeff and Jonathan talk about new the new Dakota Fanning/Kristen Stewart flick.
Watch clips from the movie!
Movies like DATE NIGHT will never go out of style.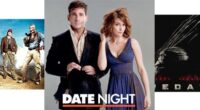 Jonathan samples AMC's Fork and Screen cuisine while getting a taste of things to come…