Layla Khan-Hickman interviews director/actor Joseph Cross about his new film "Summer Night." Actors Analeigh Tipton and Hayden Szeto, also, join Layla on the red carpet after the world premiere of the film at this year's Atlanta Film Festival. Szeto discusses working in the industry and the impact of films like "Crazy Rich Asians." And Tipton discusses her work in Hollywood and her approach to characters.


Other interviews include a discussion with writer/director Eli Powers about his short film "Holy Moses" starring Amanda Seyfried. Layla chats with "Counterpart" writer Maegan Houang about her short film "In Full Bloom" starring Kieu Chinh.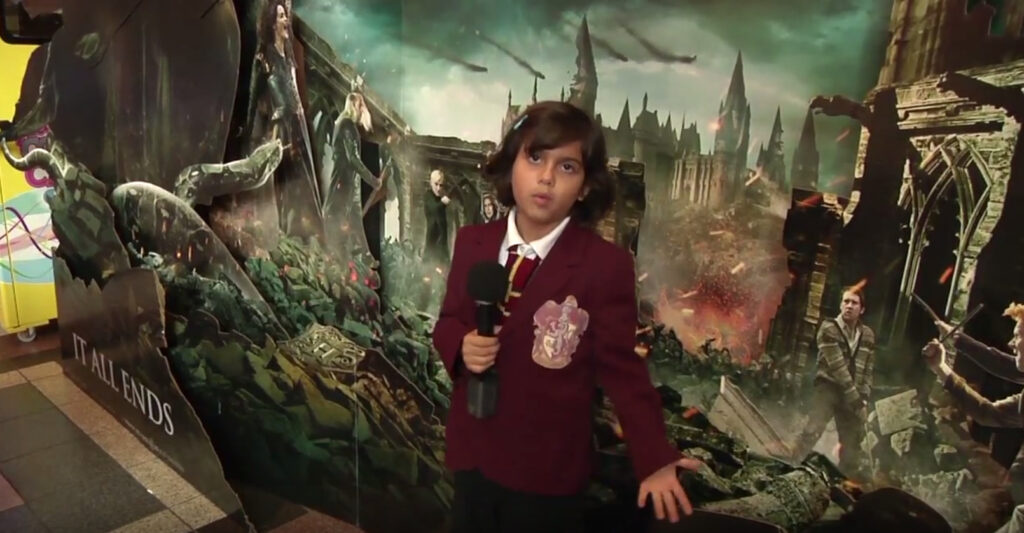 The last time Layla hosted an episode of The Film Fix was back in 2011, when she interviewed fans waiting to watch "Harry Potter and the Death Hallows: Part 2" (https://www.youtube.com/watch?v=9A3IhBoRVZ8). We're glad to have Layla back on camera, and we're hopeful that Layla will host more episodes.

Written and Edited by Layla Khan-Hickman.