Is the sun finally setting on Disney's remake trend?
New live-action Disney remake is much better than the last one.
The cup nearly runneth over in overstuffed comic book epic.
Tim Burton's new version of the classic Disney property lacks magic.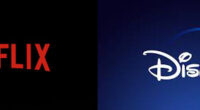 Disney takes on Netflix in 2019, but are they already too late to the party?
Disney revisits one of Walt's most celebrated works in rousing follow-up to 1964 film.
Entertaining Ralph sequel is a good showcase for the upcoming Disney+ streaming service.
Great visuals can't overcome middling Disney storyline.
What does "Infinity War's" record box office mean for Marvel in 2018?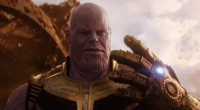 Read Jonathan's spoiler-free review of the year's biggest film.