Jonathan calls it a small movie about big issues.
Jonathan says the sequel is a bloody slash and a miss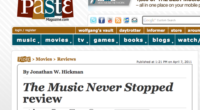 Jonathan's review gets featured in Paste Magazine.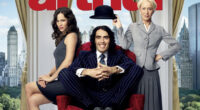 Jonathan thinks it's a possible career crippler for Russell Brand.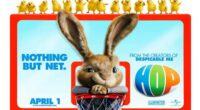 The Easter Bunny is Santa! Really?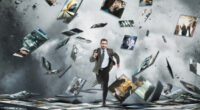 Jonathan says that it's not the action movie you think it is.
Jonathan doesn't get it, but your kid might…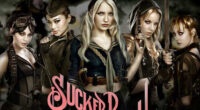 Don't get SUCKER PUNCHed!
Slacker Alien, Slacker Comedy
Finally a movie that takes advantage of McConaughey's cheese and confident swagger