Jonathan thinks you'll like it even it you don't like superhero movies.
Jonathan says it delivers big laughs and little more.
Fans get their Sparrow Fix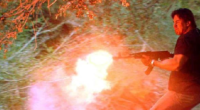 The ultimate indie actioner hits Netflix!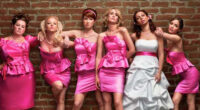 Jonathan thinks the wolfpack has something to worry about.
Handsomely made and well acted but not engaging….
Jonathan thinks that the movie is agreeably outrageous.
The Disneynature series is to be lauded…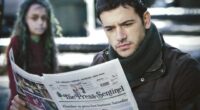 Jonathan says that it's a short that lingers…
Jonathan takes in a serious French farce.