Jonathan tries to makes of the latest $250 million epic…
Opening this weekend in Atlanta, Jonathan calls KEVIN one of the most unique movies of the last 12 months.
Harrelson works with Director Moverman again in a script co-written by James Ellroy.
Get a glimpse into another side of Iran…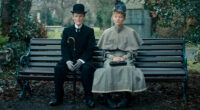 Jonathan tells you why you should give the deliberate NOBBS a look.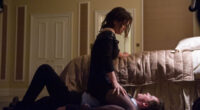 Soderbergh introduces us to a new action star!
Does the duo of the Queen and Dolly pay off?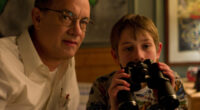 The director of BILLY ELLIOT tackles the emotions of 9/11…
Jonathan is a Tintin virgin, are you?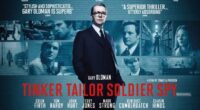 Jonathan thinks it's a spy movie that's about something other than spying.