Bestselling German tome gets big screen adaptation. Mercy gives us her thoughts.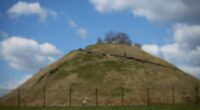 Small town America is center stage in PBS documentary.
Documentary is a snapshot of pre-COVID economic woes.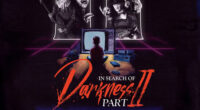 Epic horror documentary is back for part II!
Documentary chronicles seven years in the life of a comedian in personal crisis.
Documentary chronicles efforts to scale back excessive prison sentences.
Can science and Buddhist philosophy co-exist?
Paul Solet's new documentary plays like a taut thriller.
Safe Tribute Celebrates Prickly Film Critic
New documentary revisits infamous 1969 free concert