PBS profiles a small town in transition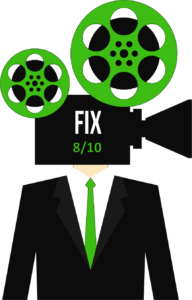 Safely visit the small West Virginia town of Moundsville during the pandemic without leaving your home. "Moundsville," a documentary film, co-directed by journalist John W. Miller and filmmaker David Bernabo, is an excellent oral history of a struggling coal mining community.
The filmmakers carefully train their cameras on the humble townspeople who tell the oral history of their community. You can sometimes hear the filmmakers asking follow-up questions, but the narrative is all local voices. Reminiscent of Errol Morris' seminal 1981 film "Vernon, Florida," "Moundsville" is a profile of a place in transition.
However, unlike the early Morris meandering approach, Miller and Bernabo structure their movie with a series of title cards that inform the viewer. These signposts allow the narrative to unfold like a non-fiction novel.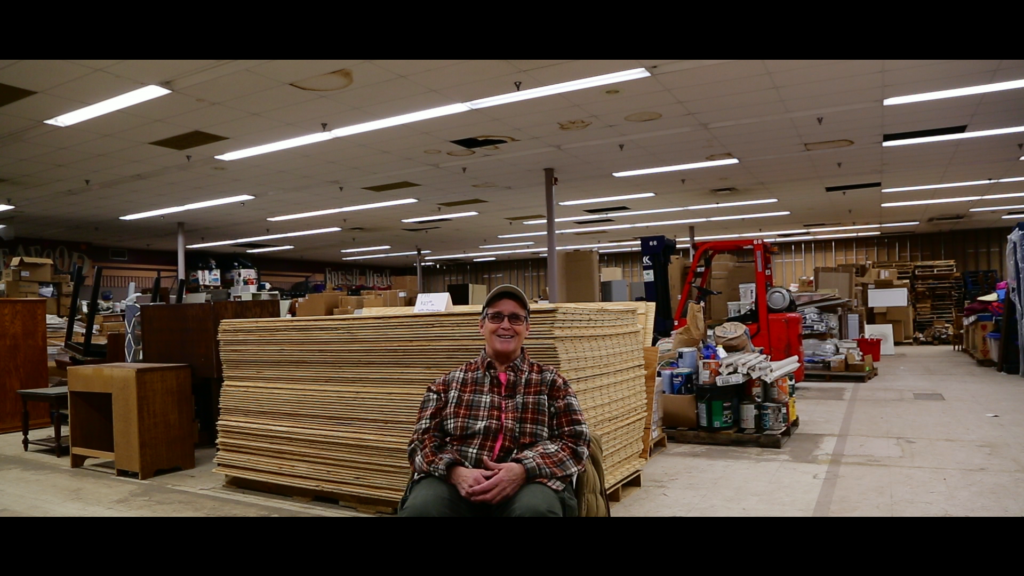 Read the rest of Jonathan's review online and in print in the Times-Herald: https://times-herald.com/news/2020/11/moundsville-pbs-profiles-a-small-town-in-transition