Thompson and Hemsworth team up to wear the black suits in MIB reboot.
Indie sci-fi film succeeds by staying focused.
The second time around gets messy.
Reducing the Predator series to a parody, Shane Black's cartoonish reinvention might be a franchise killer.
This wildly comedic, science fiction satire is worth checking out this holiday weekend.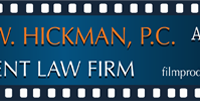 The fourth in the series is a theatrically launched television pilot.
Jonathan begins a rolling discussion concerning the difference between "content" and "cinema."
If you liked "Primer," Jonathan thinks you'll dig this one.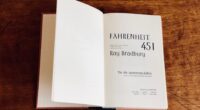 Bradbury is poorly adapted again–this time by HBO. Jonathan gives us his thoughts.
Brutal season two gives us a bit of blind justice.