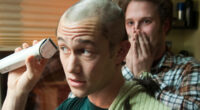 Statham kills people, again…
Hint: Jonathan really liked it!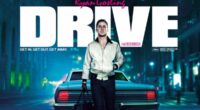 Jonathan thinks that "Drive's" style could start an underground trend.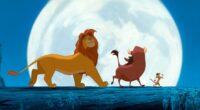 It's good to be King in any dimension!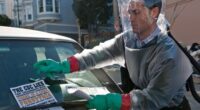 Soderbergh's disaster picture is indie-friendly
Mirren makes this one worth your time.
The "Fireproof" of golf movies is all teed up…
Jonathan takes a look at this weekend's little creeper…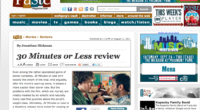 …a theatrical release more suited for viewing at home with a favorite beverage close at hand.