Get a glimpse into another side of Iran…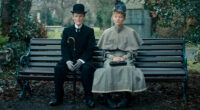 Jonathan tells you why you should give the deliberate NOBBS a look.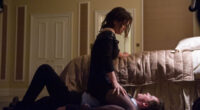 Soderbergh introduces us to a new action star!
Does the duo of the Queen and Dolly pay off?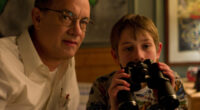 The director of BILLY ELLIOT tackles the emotions of 9/11…
Jonathan is a Tintin virgin, are you?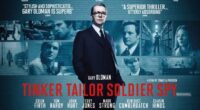 Jonathan thinks it's a spy movie that's about something other than spying.
Jonathan takes on Alexander Payne and feels pretty good about it.
Jonathan considers Martin Scorsese's latest foray into the third dimension.
Jonathan thinks fans are the only ones who like this Twilight.