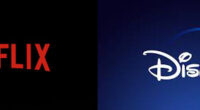 Disney takes on Netflix in 2019, but are they already too late to the party?
Jonathan survey's a couple of the more high-profile Netflix releases available this weekend.
Alfonso Cuarón's first film since 2013's "Gravity" might be his best yet.
New DFF contributor, Mercy Sandberg-Wright, reviews the new Paul Greengrass feature.
Jonathan attempts to define Jeremy Saulnier's intriguing new film.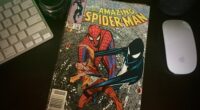 The new VENOM trailer explains a lot, and Netflix scores with bingeable LOST IN SPACE.