Ending a franchise with a whimper…
Bening is great, with love all around in this heartbreaking romance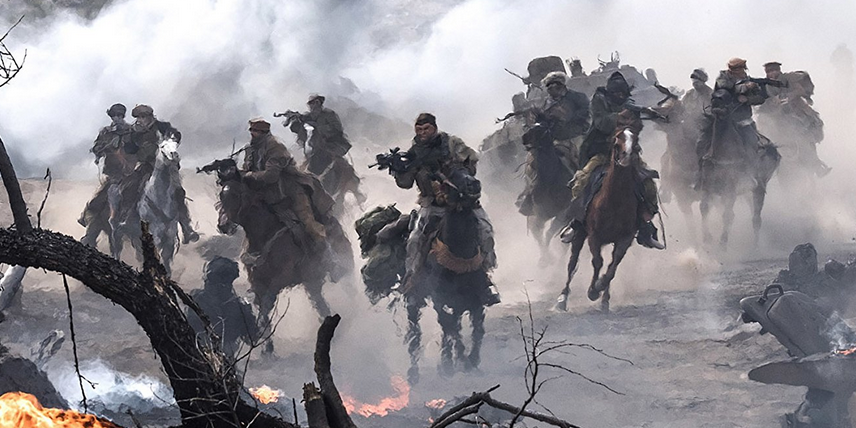 The return of the patriotic war film is welcomed.
Dark and depressing, Cooper delivers a moody anti-Western
Justice is complicated in Fatih Akin's awards contender
Politics played a major role at metroplexes in 2017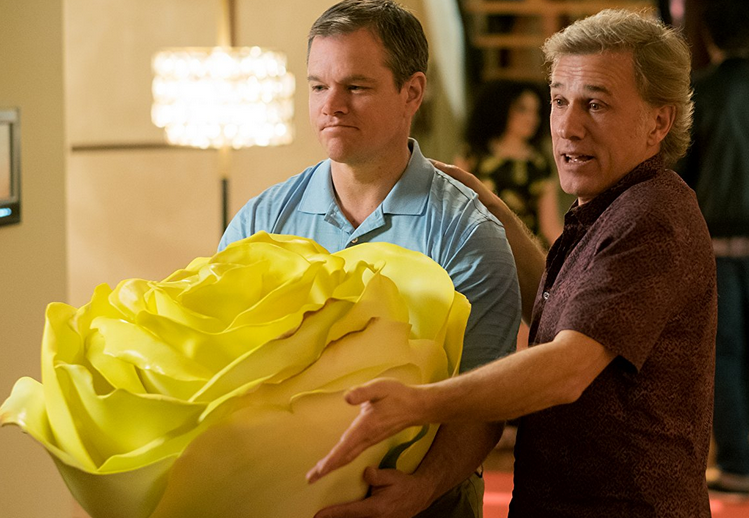 Jonathan thinks that this film has a Damon problem.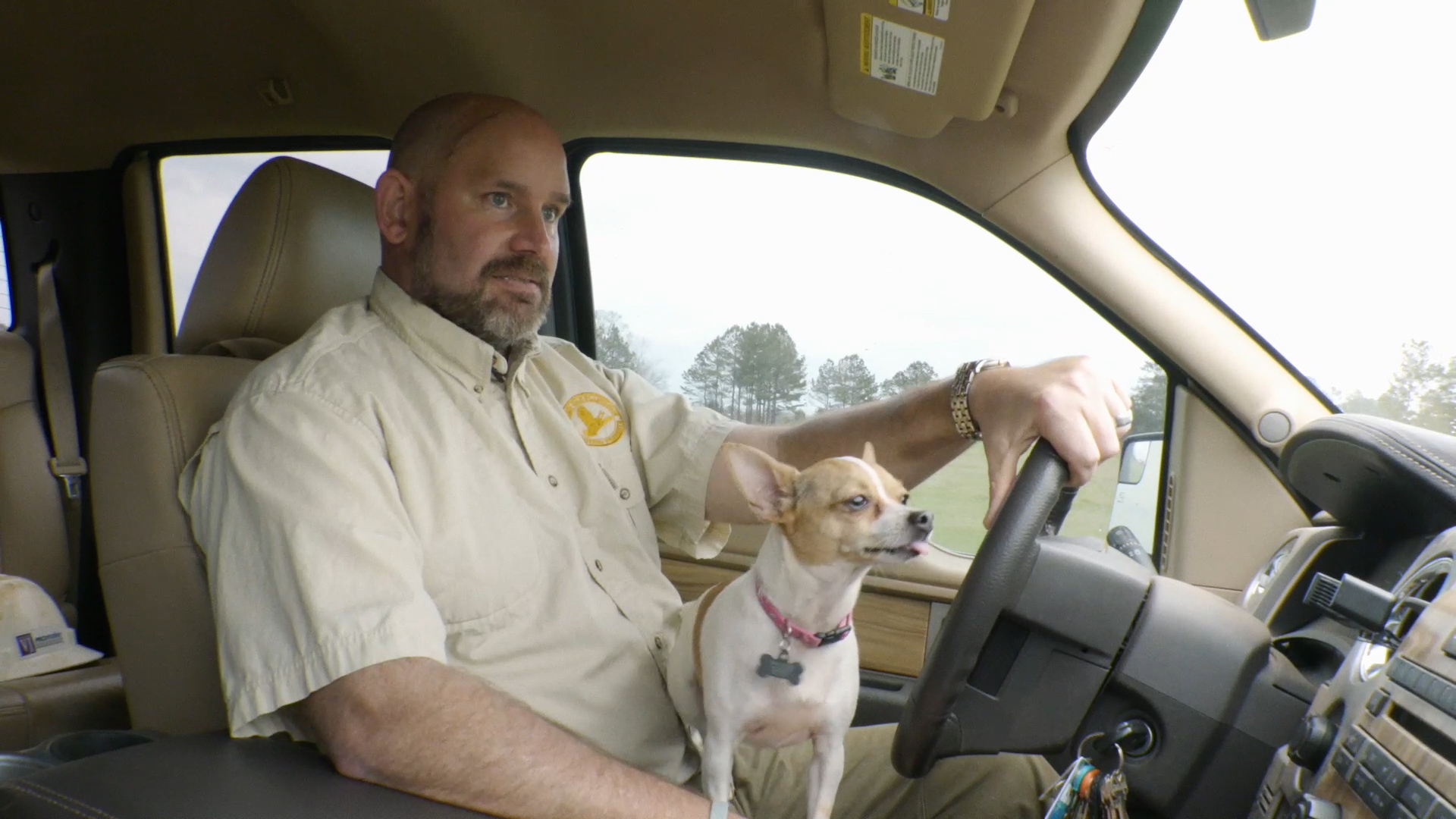 Jonathan remembers documentary subject Rob Estes.
Oldman is good, the film is lacking but not without interest
Adult fairy tale makes perfect use of del Toro's unique talents.