"Time to make the chimichangas," again.
Jandreau/Zhao experiment is marvelously authentic.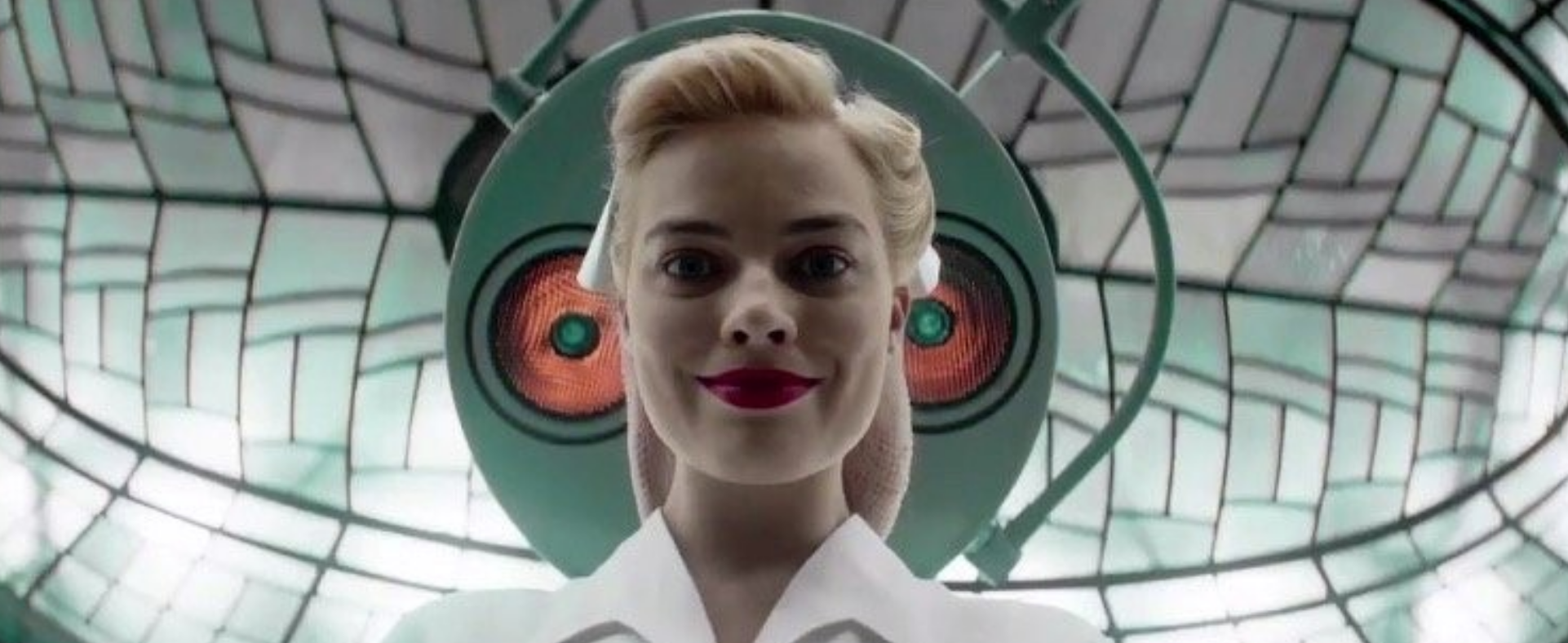 Story lets the splashy production down. And then there's Mike Myers…
Opening in Atlanta today, Jonathan likes this celebratory documentary.
Jonathan rants about another Falcone/McCarthy combination.
Jonathan considers Donald Glover's moment.
The film adaptation of the popular British stage play is this weekend's scary option.
Taron Egerton and Jamie Foxx take up the bow and arrows in a reboot of the legendary mythic character. Some stories never die. British director Otto Bathurst (who directed "The Continue Reading
Trippy new film is from the director of IT FOLLOWS.
The relaunch of the DFF YouTube Channel starts with the new Ant-Man trailer.