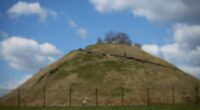 Small town America is center stage in PBS documentary.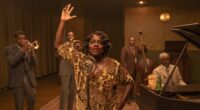 August Wilson adaptation marks Chadwick Boseman's final performance.
Classic Hollywood marvelously dissected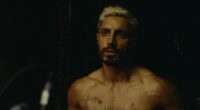 Sensitive heavy-metal story resonates
Little-known war story is intriguing movie
Diane Lane and Kevin Costner make a great team in modern Western.
Feature version of short film makes great use of practical effects.
Moorhead and Benson return with more time-twisting.
Documentary is a snapshot of pre-COVID economic woes.
Selena Gomez produces charming romantic comedy.